Manolis is a IPHM (International Practitioners of Holistic Medicine) accredited sound therapist and a meditation practitioner. 
In his sound work, Manolis uses a variety of healing instruments, including the Tibetan singing bowls and crystal bowls, the gong, the drum, the monochord, energy chimes, and other instruments to create a unique sound experience. Through the sound baths, gong baths and sound healing sessions, Manolis guides you on a journey inwards, a journey of reconnection and discovery of yourself, back into a natural state of balance and harmony. Currently based in Chania, Crete, Manolis offers group and private sound healing sessions, as well as Tibetan sound massage, during which he provides treatment for relaxation, chakra balancing, as well as stress relief, insomnia, pain and more.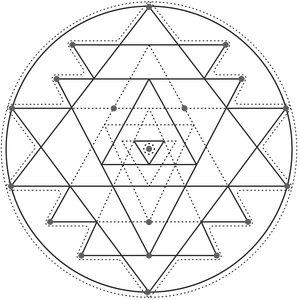 Tibetan Sound Massage
A private sound therapy session where Tibetan singing bowls are placed directly onto the fully-clothed body. Sound vibrations enter every cell of the body, through the skin, tissue, bones, and organs, harmonising the resonance of the energy fields (chakras) and creating a flow of sounds and energy which induce a feeling of well-being and deep relaxation.
Group Sound Bath
A gentle, yet powerful, deeply-immersive, meditative, full-body listening experience where you are "bathed" in therapeutic sound waves by various healing instruments including the Himalayan singing bowls and crystal bowls, the gong, the drum, the monochord, energy chimes, voice and more.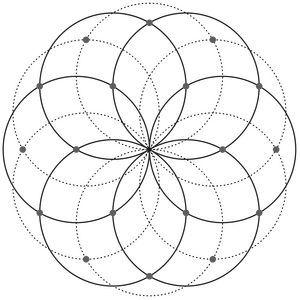 Ecstatic Dance
Ecstatic dancing is a form of free dancing where you dance with your heart, without the need to follow any moves or steps. You abandon the ego, let go of thoughts and surrender to the rhythm, moving freely and let the music take you to a feeling of ecstasy. (This is a group event)
This is a sample of a sound journey: 30 min improvisation using Tibetan singing bowls, gong, and chimes.
``Had a great sound healing session with Manolis - definitely recommend if you want to calm down and reduce stress & anxiety. Comfortable and inviting setting as well!``
Have a look at my upcoming events. Click on the links to find out more about each event and contact me to book your spot. I look forward to seeing you there.
You can subscribe to our newsletter to get notified about upcoming sound healing events and other news.